Mark Murray Receives Recertification in Civil Pretrial Practice and Civil Trial Law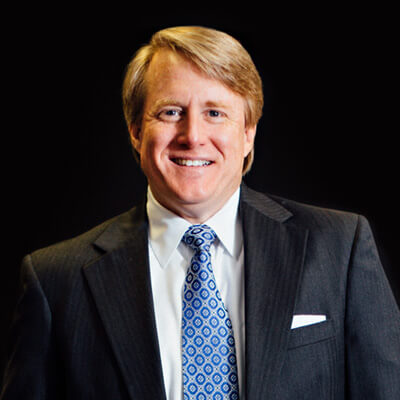 The National Board of Trial Advocacy (NBTA) recently announced that Houston personal injury attorney Mark Thomas Murray, of Stevenson & Murray, achieved recertification as a board certified Civil Trial Advocate.
The NBTA, one of the largest national attorney certification organizations, has strict requirements for who can become a Civil Trial Advocate. One must be able to demonstrate experience and expertise with civil trials and disputes before state courts, federal courts and administrative agencies. In fact, the selection requirements are so stringent, only an estimated 3 percent of practicing U.S. attorneys have a board certification.
A board certification is one of the greatest honors an attorney can receive, as it demonstrates the attorney is highly experienced and has a proven record of excellence. The NBTA and other board certifying agencies have a commitment to helping the public choose capable attorneys.
Houston personal injury attorney Mark Murray received an undergraduate degree from Baylor University and a Juris Doctor from the South Texas College of Law in Houston, Texas. In addition to practicing law in Texas, Mark is also licensed to practice in New York. His primary focus is personal injury trial law, for which he is certified by the Texas Board of Legal Specialization. During his career, Mark has helped victims of maritime accidents, motor vehicle crashes and wrongful death. You can learn more about Mark and his experience on our website.